Shopping Cart
Your Cart is Empty
Thank you for your business!
You should be receiving an order confirmation from Paypal shortly.
Exit Shopping Cart






Planting Creative seeds & Growing together..

Our Blog...
(Our adventures together )​
Back to Nature – Forward to Life

Is a community collaborative media venture from Earth Movies, a participatory project of Earth Moves Cooperative
Production designed by the Earth Movies Community Film Group to lift spirits during the Covid 19 pandemic and to celebrate Earth Moves Cooperatives new community land project on Telegraph Lane.
Filmed on the Wirral at various locations in Wallasey and on Telegraph Lane, Leasowe. 2020
Women's exclusive workshop of well-being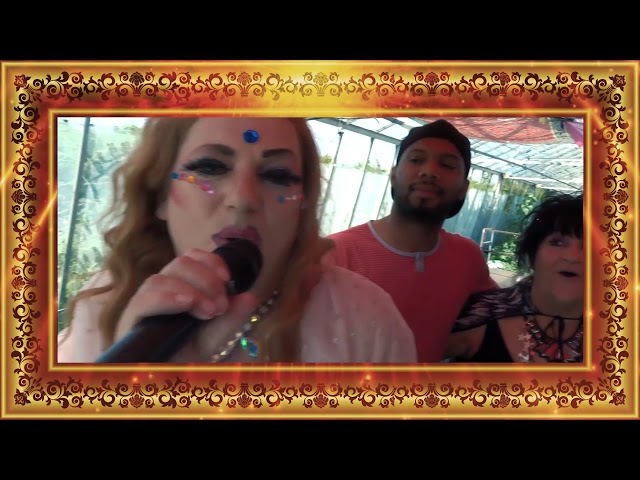 Fairytales in the Greenhouse
LGBT+ event with Lady Sian
Click this text to start editing. This block is a basic combination of a title and a paragraph. Use it to welcome visitors to your website, or explain a product or service without using an image. Try keeping the paragraph short and breaking off the text-only areas of your page to keep your website interesting to visitors.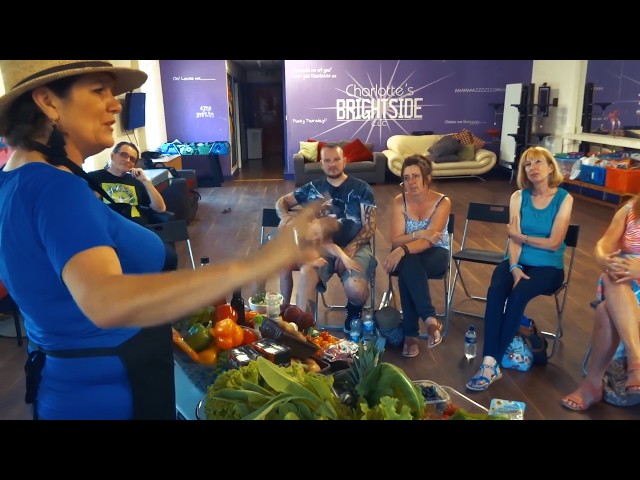 Food cooking and health workshop by Jane Mullen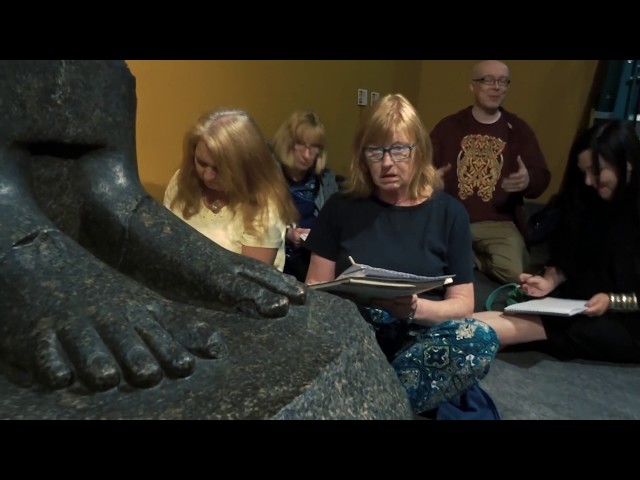 Drawing and informative workshop on the World Museum
Meet Goddesses from different cultures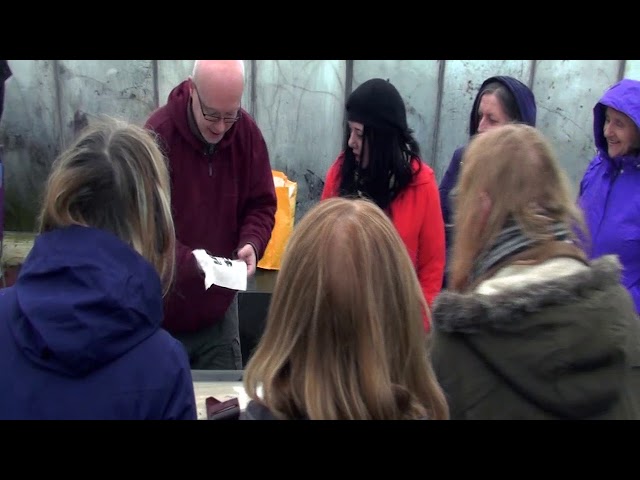 Print and meditation workshop with toc at the greenhouse
/