Shopping Cart
Your Cart is Empty
Thank you for your business!
You should be receiving an order confirmation from Paypal shortly.
Exit Shopping Cart



Planting Creative Seeds and Growing Together

Earth Moves - Album of Past Events
Transformational & Inspirational Events, Wellbeing, permaculture, nature, ​performances, Workshops, Dance Classes, Tours, Trips and Retreats
Here's what we've been working on
Here's what we've been working on
Contact us to get involved
Contact us to get involved!
Contact us to get involved!
Here's what we've been working on
To see a World in a Grain of Sand And a Heaven in a Wild Flower Hold Infinity in the palm of your hand And Eternity in an hour. WILLIAM BLAKE

Be the beauty you love... Rumi
The message is that all things are connected. We have animal aspects, anthropological aspects, plant-animal aspects. John Dee
Planting seeds and growing together!
'One touch of nature makes the whole world kin'. Shakespeare

Improving our wellbeing together,



"When artists give form to revelation, their art can advance, deepen and potentially transform the consciousness of their community." ~ Alex Grey
"Gardens are not made by singing 'Oh, how beautiful!' and sitting in the shade." ― Rudyard Kipling,
'See the Lillies, they neither toil nor spin'. Jesus.
"You can't use up creativity. The more you use, the more you have." ― Maya Angelou
"The tree which moves some to tears of joy is in the eyes of others only a green thing that stands in the way. Some see nature all ridicule and deformity... and some scarce see nature at all. But to the eyes of the man of imagination, nature is imagination itself." ― William Blake
"Art washes from the soul the dust of everyday life." ~ Pablo Picasso

"Don't be satisfied with stories, how things have gone with others. Unfold your own myth."― Jalaluddin Rumi,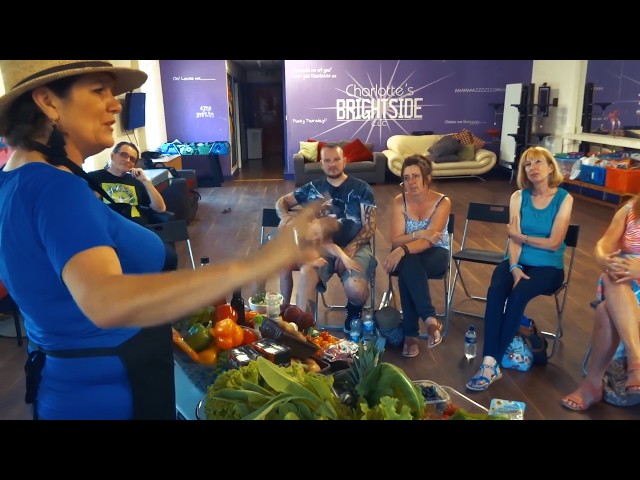 Cooking Clean, Easy and Cheap Earth Moves Workshop with Jane Mullen.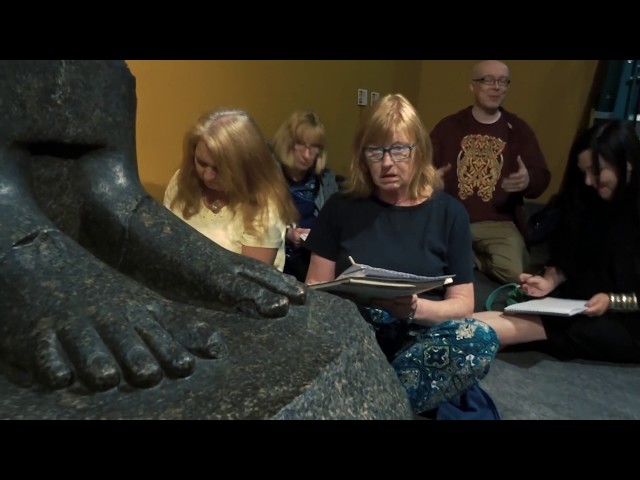 Drawing Down The Liverpool Goddesses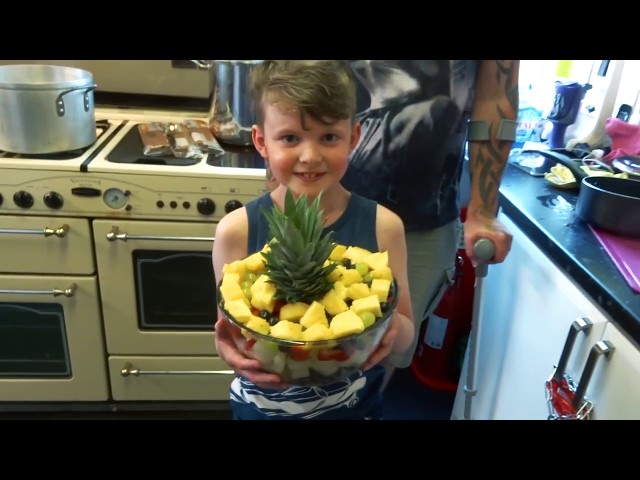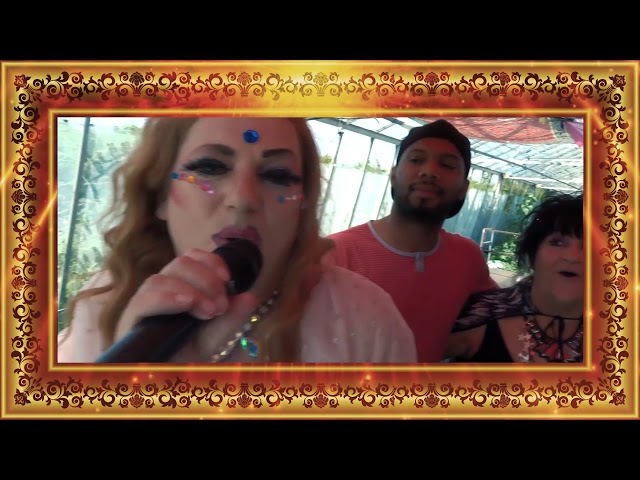 Fairy Stories In The Green House
"There is a vitality, a life force, an energy, a quickening that is translated through you into action, and because there is only one of you in all time, this expression is unique. And if you block it, it will never exist through any other medium and will be lost." ― Martha Graham
"At night I dream that you and I are two plants that grew together, roots entwined, and that you know the earth and the rain like my mouth since we are made of earth and rain." ― Pablo Neruda, Regalo de un Poeta